HVC Capacitor distribution partner in U.S.A & Southeast Asia --IBS Technology
HVC Capacitor has recently announced a new partnership with IBS Group, a globally recognized electronic component distributor that ranks among the top 50 in the world. Under this partnership, IBS Group will become HVC Capacitor's official distribution partner in North America and Southeast Asia. This collaboration follows a successful partnership in a Vishay ceramic capacitor replacement project dating back two years ago. Working with IBS Group could significantly expand HVC Capacitor's influence and build upon previous collaboration with the company. The new partnership marks an exciting development for HVC Capacitor's business.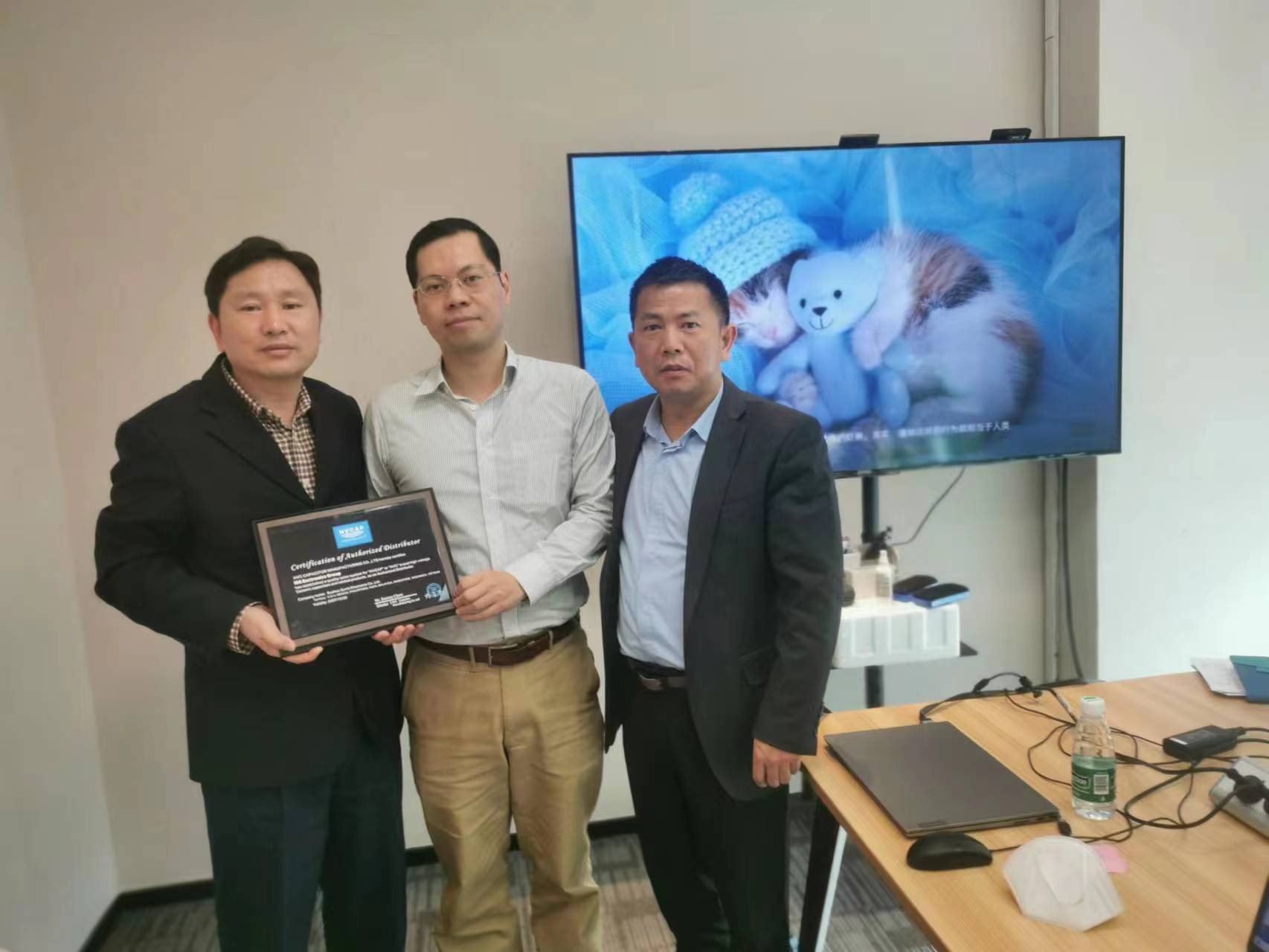 IBS Technology is constantly looking for opportunities to cross-reference famous component parts with Chinese manufacturers. They are particularly impressed with HVC's successful replacement of Murata and Vishay components and see significant potential in this area. In their first collaboration with HVC, they will focus on Uninterruptible Power Supplies (UPS) and traditional DC-DC and AC-DC power supplies.
Furthermore, IBS Technology has a strong presence in South East Asia, specifically in the Philippines, Malaysia, India, Singapore, Hong Kong, and Vietnam. This partnership will undoubtedly enhance HVC's market presence in these countries.
https://www.ibselectronics.com/